Musicians' Hearing Care & Conservation in Sherman Oaks, CA
Ear Protection for Musicians
Professional musicians work in a high decibel environment in which hearing loss, tinnitus, hypersensitivity to sound, and sound distortion can result.
Traditional earplugs will not work for the professional musician, as they reduce sound by muffling low-to-mid-range frequencies. Special musicians' hearing care and conservation in Sherman Oaks, CA, is available that can protect musicians' ears from loud sounds without distorting what they hear. Many products are available that will even enhance the music experience.
Benjamin Franklin got it right when he said: "an ounce of prevention is worth a pound of cure." Just as you would take preventative measures to protect yourself from heart disease or diabetes, it pays to protect yourself from hearing loss.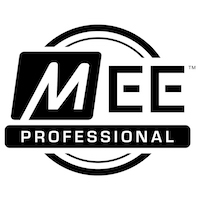 MEE Professional
MEE audio in-ear monitors utilize a patent-pending modular design that allows them to be converted to custom-fit in a matter of seconds so users can enjoy the perfect comfort, improved noise isolation, and superior audio performance of a custom-fit in-ear monitor without breaking the bank.
Sensaphonics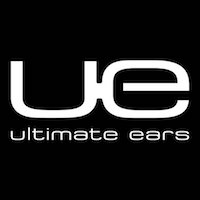 Custom-fitted in-ear monitor systems from Sensaphonics are designed to protect musicians' hearing from dangerous levels of sound while allowing the in-ear monitor mix to be heard clearly, even at lower volumes.
A variety of products provide safe, high fidelity audio with a custom,
comfortable fit. Sensaphonics have become industry standards for sound quality, comfort, and dependability among musicians, sound engineers, concert-goers, and even astronauts and race car drivers.
Schedule Your Consultation for Musicians' Hearing Care & Conservation in Sherman Oaks, CA, Today!
To learn more about hearing protection for musicians, schedule your Hearing Loss Solutions Consultation by calling our friendly office at 818-989-9001 or by clicking here to use our convenient online form. Your appointment includes a review of your medical history, a discussion of your concerns and goals, and an explanation of our process.
During your new patient appointment, we will make sure all of your questions are thoroughly answered about our office, our treatments, our flexible payment options, and anything else that you would like to know about us. Call today – we can't wait to help restore sound to your world!
As one of the premier hearing centers in Sherman Oaks, CA, our Audiologist and team at Hearing Loss Solutions also provide 5-star-rated hearing care to patients from Encino, Beverly Hills, Studio City & Calabasas, CA, and surrounding areas.