Click below to learn more
Do You Need or Prefer the Convenience of In-Home Care?
We Come to You For Hearing Aid Services!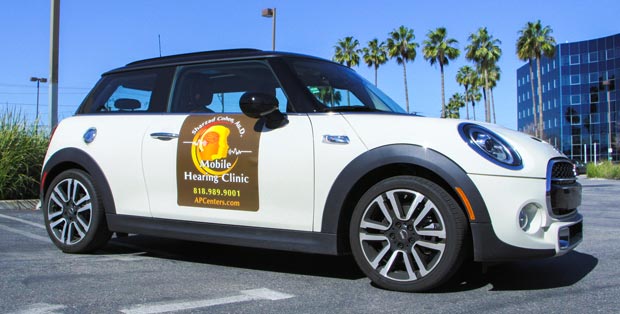 AWARD-WINNING AUDIOLOGIST IN SHERMAN OAKS, CA, FOR TINNITUS TREATMENT
Hearing Loss Solutions Can Help You With Hearing Protection For Musicians, Cochlear Implants, Hearing Rehabilitation & More!
Dear Friend,
At Hearing Loss Solutions, we constantly strive to go above and beyond to provide a hearing solution or tinnitus rehabilitation treatment that lets you enjoy the sounds of the world around you. For every patient, uncompromised quality is our top priority when it comes to your hearing care. Helping you restore music and conversation in your life is our passion.
Since 2001, thousands of our patients have entrusted us with their hearing health, and we look forward to providing you with the same excellent hearing care.
 Our state-of-the-art diagnostic equipment enables us to offer you the most extensive tinnitus evaluation to effectively address your auditory problems. Our Mobile Hearing Clinic utilizes advanced technology while offering convenient service in the comfort of your own home. This personalized care will allow even those with restricted mobility to take advantage of the best available hearing loss and tinnitus rehabilitation options.
If you or your loved one has suffered a sense of isolation due to hearing loss, our compassionate Sherman Oaks, CA, Audiologists can help you find the right solution to reconnect you with your loved ones. Our team of compassionate clinicians will be by your side from diagnosis through treatment and the rehabilitation process. We believe that a combination of scientific knowledge and technique, along with mental and emotional support, will cultivate a long, trusting relationship.
Ultimately, you should do your research when choosing your hearing healthcare provider. To help you, we wrote, "The Top 10 Things You Must Know Before Choosing Your Audiologist." Inside this report, you will find the ten most crucial things to know (and what to ask) before you commit to a hearing loss rehabilitation plan. If any questions arise as you read this report, feel free to contact any of our friendly hearing centers – we are here for you!
To Your Hearing Clarity,
Dr. Shahrzad Cohen, Au.D, FAAA
Board Certificate Holder- Tinnitus Management (CH-TM)
P.S. If you are looking for a real-world solution to your hearing loss and tinnitus, then you are in the right place! To schedule your Hearing Loss Solutions Consultation and find out how our experienced Sherman Oaks, CA, Audiologist can help you, please call 818-989-9001 or click here to fill out our convenient online form.
Download Your Free Report
The Top 10 Things You Must Know Before Choosing Your Audiologist
If you are searching for the most qualified and caring Audiologist for yourself or your loved one, you are in the right place at Hearing Loss Solutions! You should feel confident when choosing your Audiologist in Sherman Oaks, CA, for yourself or your family. To help you make an informed decision, Dr. Cohen has written this free report.
Proudly Offering The Following Trusted Brands…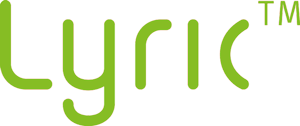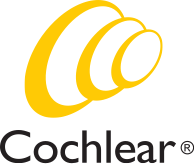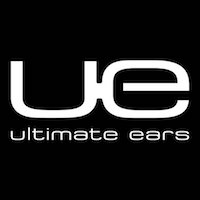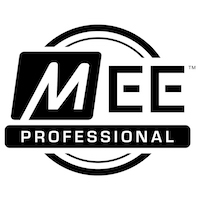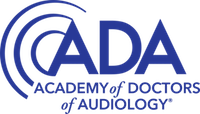 Do You Experience
Hearing Loss?
Take Our Quiz.
Are You At Risk
For Developing Tinnitus?
Take Our Quiz.
Do You Need
A New Hearing Aid?
Take Our Quiz.
Are You at Risk for
Cognitive Decline or Dementia?
Take Our Quiz.