Meet The Hearing Loss Solutions Team
Dr. Sharona Cohen, Psy.D., MFT. Psychologist
Dr. Sharona Cohen is a state licensed Marriage and Family Therapist and a fellow of AMA. She received her degree from the University of South California (USC) in 2005. She followed up her academics by obtaining a Doctorate degree in Psychology from University of in 2007.
Dr. Cohen completed her clinical fellowship year in Los Angeles Unified School District as a counselor to children and adolescents dealing with social and academic issues. She has experience in private practice dealing with anxiety and depression as a result of work-related injuries. Dr. Cohen strongly believes that the diagnosis of hearing loss and communication issues could take a toll on family dynamics and the knowledge of these issues could help in easing the associated anxiety and depression.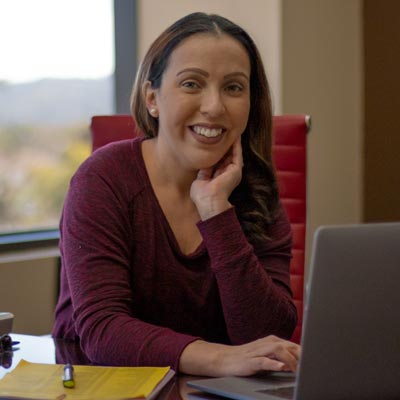 Jessica Munoz – Patient Care Coordinator, Operations Manager
Jessica received her Medical Assistant degree from Glendale Community College and has over 18 years of experience in the medical field. Jessica joined Hearing Loss Solutions in 2016 as a patient care coordinator and quickly become an integral part of the team.
Currently, she oversees the daily operations of the office, as well as arranging the patient's care. Her loving personality, can-do attitude, and dedication to excellence translate to a one-of-a-kind experience for our patients.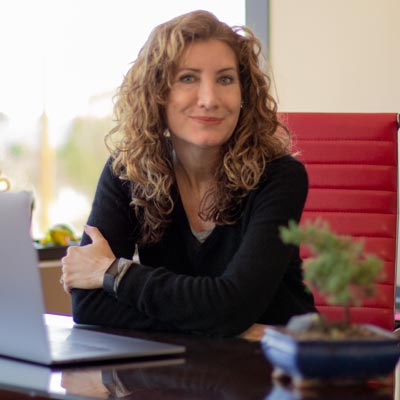 Jennifer Nelson – Director of Marketing and Communications
Jennifer has a BA in Communications from the University of Wisconsin – Madison and a certificate in Diversity and Inclusion from Cornell University. She joined the practice with over ten years of experience in marketing and communications in both the for-profit and non-profit sectors. Jennifer is a champion of disability rights and has a strong passion for those who live with hearing loss. She currently serves on the Telecommunications Access for Deaf and Disabled Administrative Committee.
Meet the Hearing Loss Solutions Team – Schedule Your Appointment Today
To learn more about Hearing Loss Solutions and our 5-star-rated hearing care, schedule your Hearing Loss Solutions Consultation today by calling 818-989-9001 or by clicking here. We look forward to welcoming you to the Hearing Loss Solutions family!
As one of the premier hearing centers in Sherman Oaks, CA, our Audiologist and team at Hearing Loss Solutions also provide 5-star-rated hearing care to patients from Encino, Beverly Hills, Studio City & Calabasas, CA, and surrounding areas.